We offer industry-leading Xpel Automotive, Residential, and Commercial window tint.

Automotive window tint from Xpel will keep your vehicle crisp and cool inside. Apart from looking sleek!
---
Benefits of tinting your vehicle or home include:
Ceramic Particle Technology
Contains a proprietary blend of ceramic particles to act as a solid barrier to heat while maintaining the ease of installation in a 1.5 mil construction.
UV Ray Protection
Nano-Ceramic Film like PRIME XR PLUS provides SPF 1,000 protection that effectively blocks over 99% of harmful UV rays that can lead to numerous skin cancers, premature aging, and skin cell damage.
Greater Clarity
In the past, keeping cool meant choosing a darker shade of tint. The multilayer nano-ceramic construction provides ultra-high performance without reducing outbound visibility.
Crystal Clear Signal
In a digital world, clear communication is key. Ceramic Window Tint construction will not interfere with radio, cellular, or Bluetooth signals.
---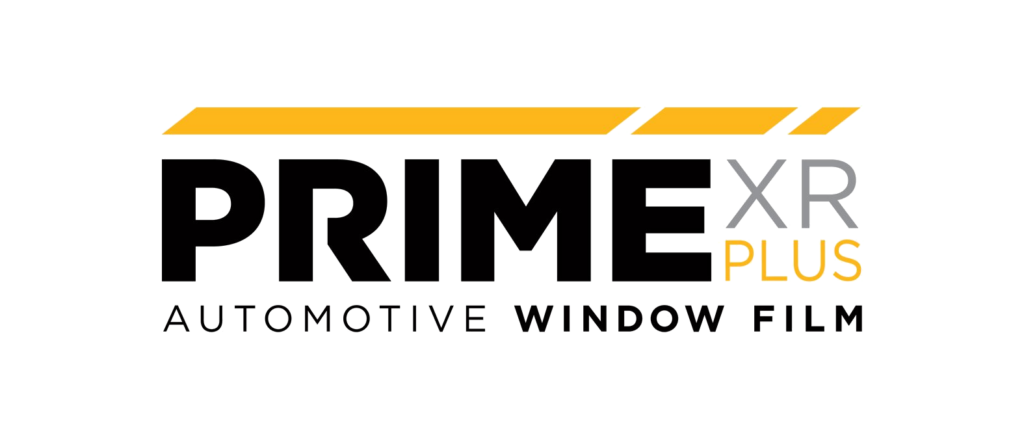 AVAILABLE NANO-CERAMIC FILMS and Terminology:
In the world of Automotive Window Films, we refer to the shade of tint that you are receiving as VLT or Visible Light Transmittance. Oftentimes, clients think the number is the percentage of darkness when, in actuality, the number signifies the amount of Visible Light that the tint allows to Transmit through your window. Below are the VLTs we stock here at The Repair Companies Shop.
PRIME XR PLUS – VLT: 5, 15, 20, 30, 35, 45, 55, 70
PRIME XR BLACK – VLT: 5, 15, 20, 30, 35, 45, 55, 70