Hit a pothole? Is parallel parking is not your strong suit? Snag a curb?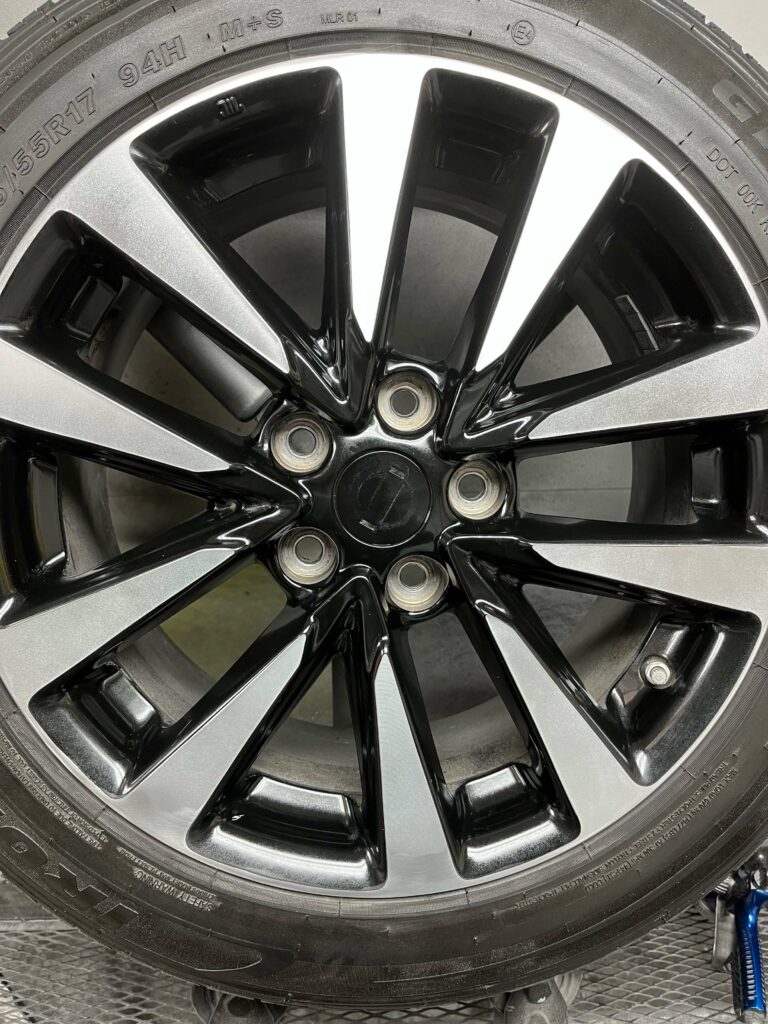 No worries, at The Repair Companies Shop, we work on all types of wheel damage and reconditioning for body shops, dealerships, and retail customers!
We can fix curb rash, peeling clearcoat, and bad prior paintwork, as well as doing color changes and refinishing wheels. We can make your rims look brand new and save you some time and money before you invest in four new wheels. As a bonus, we can also change the color on your vehicle's badge!
Below is a full list of our wheel repair services. Check out our work on our gallery page, and click the button below for a free estimate!
Curb Rash
Color Changes
Custom Colors
Road rash
Chips in Wheels
Gauges
Emblem paint to match wheel color change