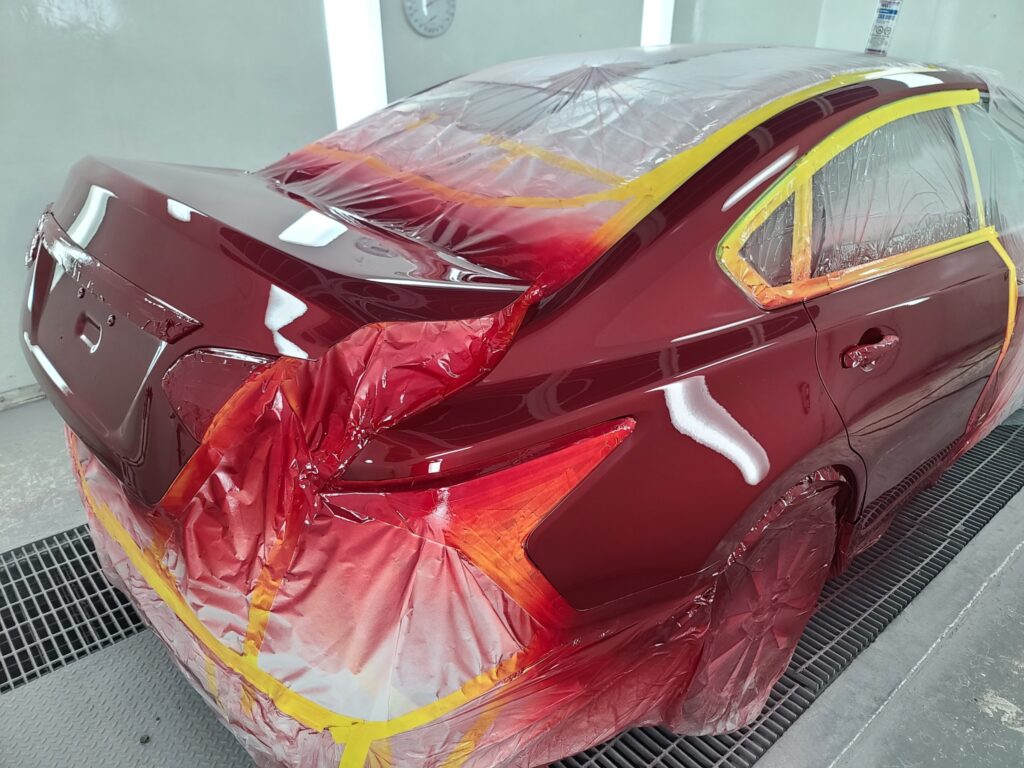 The Repair Companies Shop offers in-house lite paint repair and auto body services if your vehicle's exterior needs more than just paint correction.
We offer airbrushing, paint touch-ups, full buff, spot buff, and minor blends. We can also handle scuffed/cracked bumpers and paint transfer corrections with a quicker turnaround time than most body shops. We work with all insurance companies!
Below is a full list of our paint repair services. Click the button below to get a free estimate!
Touch Up
Rock Chip
Scratch Repair
Wet Sanding
Body Blending
Paint Blending
Body damage/repair
Spot Repair
Undercoating and Hitch
Air Brush