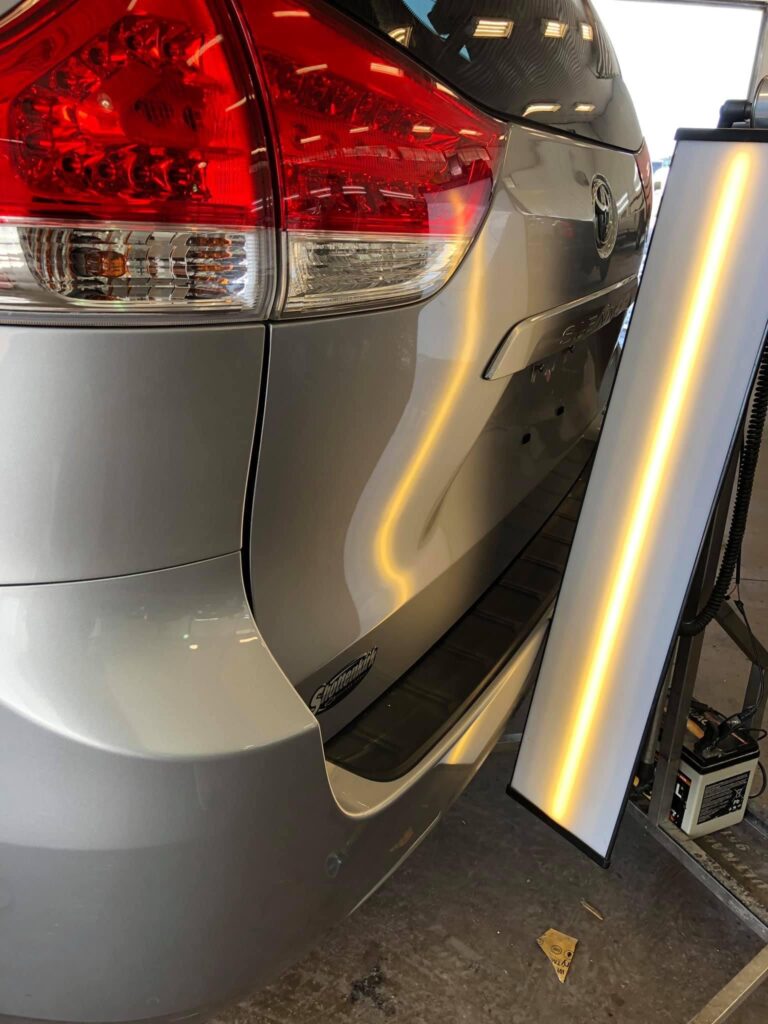 Paintless Dent Repair is absolutely the most affordable way to repair cosmetic body damage.
We are fast, most work can be done while you wait.
Our technicians are at the leading edge with training, tools, and the latest techniques. This places us ahead of the competition. So if you find yourself parking next to someone who needs three clear spaces to park their vehicle and get out of their car, give us a call. We can take care of those dents and dings. If you got hit with hail, you most definitely want to come here. We will save you time and money. Did we mention we work with all insurance companies? Most estimates can be done conveniently over the phone or by submitting an Estimate request through our website. Keep scrolling you're almost there. 😉
We handle hail damage, door dings, and more with our paintless and drill-free dent repair service.
Let us assist you with your insurance claim estimates and lease return estimate.