For many car enthusiasts, their vehicle is more than just a mode of transportation; it's an extension of their personality and style. Keeping your ride in tip-top condition is an ongoing effort. This effort is where The Repair Companies Shop comes in.
Our technicians have over 25 years of experience in the auto industry, and we are the shop that the dealerships call when their vehicles need help! We cover auto detailing, paint correction, ceramic coating, upholstery/paint/dent/wheel repair, window tint, and paint protection film. We are a one-stop shop for every service that keeps your vehicle looking slick.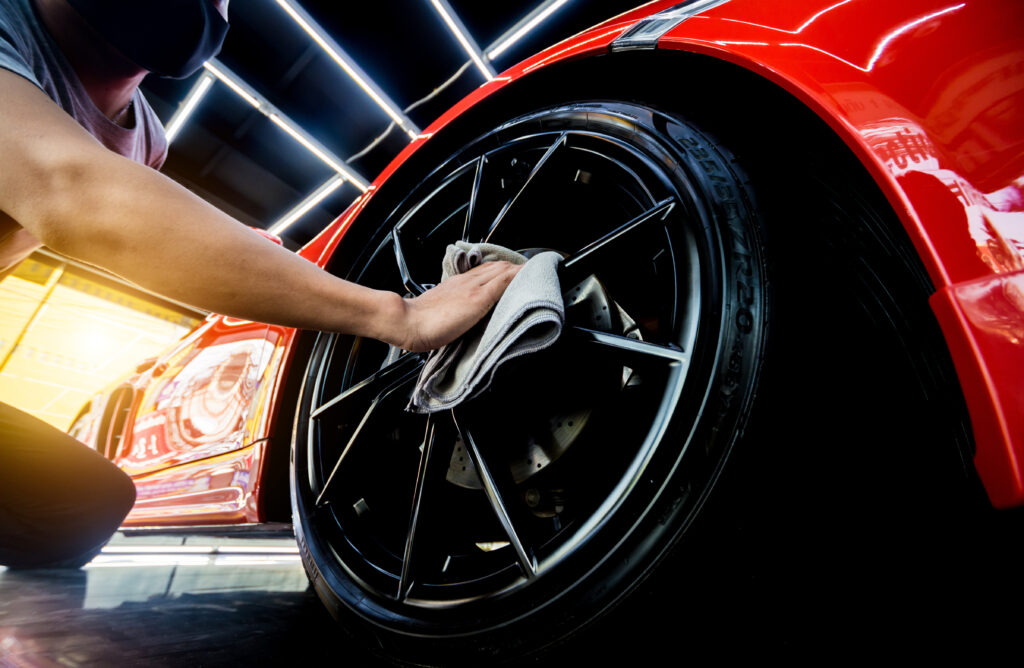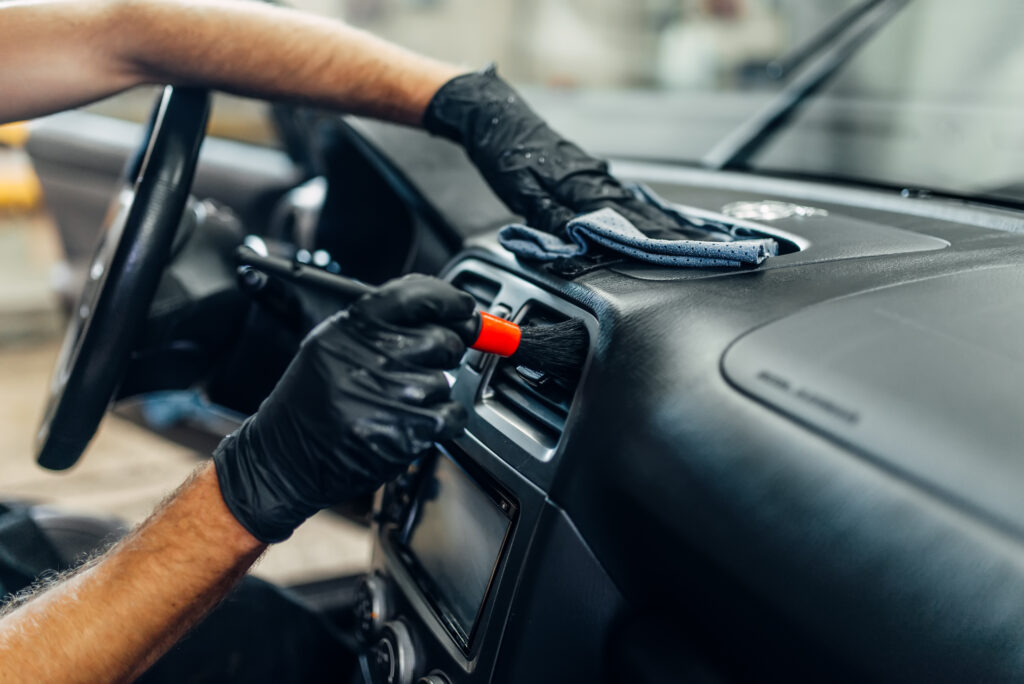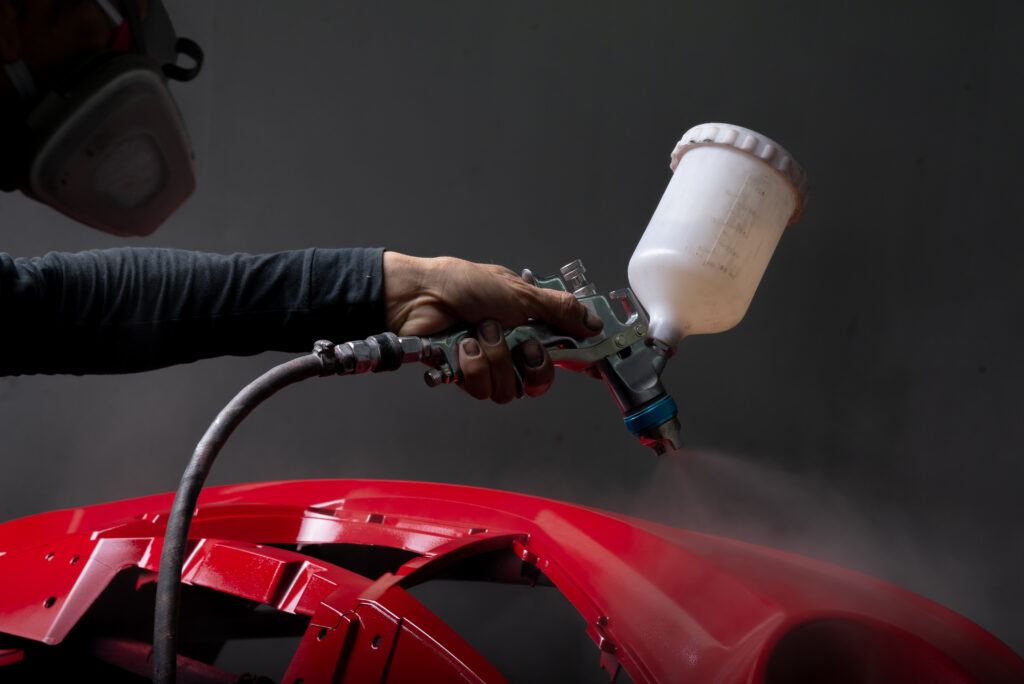 Are you interested in learning more about all of our services? Here is a comprehensive list of everything we do:
Regular maintenance of your car will not only enhance the appearance of your vehicle but also protect your investment for the long haul. Check out the dozens of five-star reviews we have on Google and Facebook. So many happy customers can't be wrong! If you are looking for auto repair services in the greater Des Moines area, The Repair Companies Shop is where you need to be. Give us a call today, or ask for an online quote!